A 'Sunday School' takes place in the St Nicholas room on Sundays during the 10am service for children of school age and accompanied pre-school children. Each week we share a story from the bible, complete a craft or picture, say a prayer, and perhaps sing or play a game.
We sometimes provide a take home sheet which includes a brief synopsis of the story (and a bible reference if appropriate), why we made/drew or coloured something (the link can be quite subtle at times!) and a payer or memory verse for the week ahead.
If you would your child to attend the Children's Church, please see a welcomer on the door.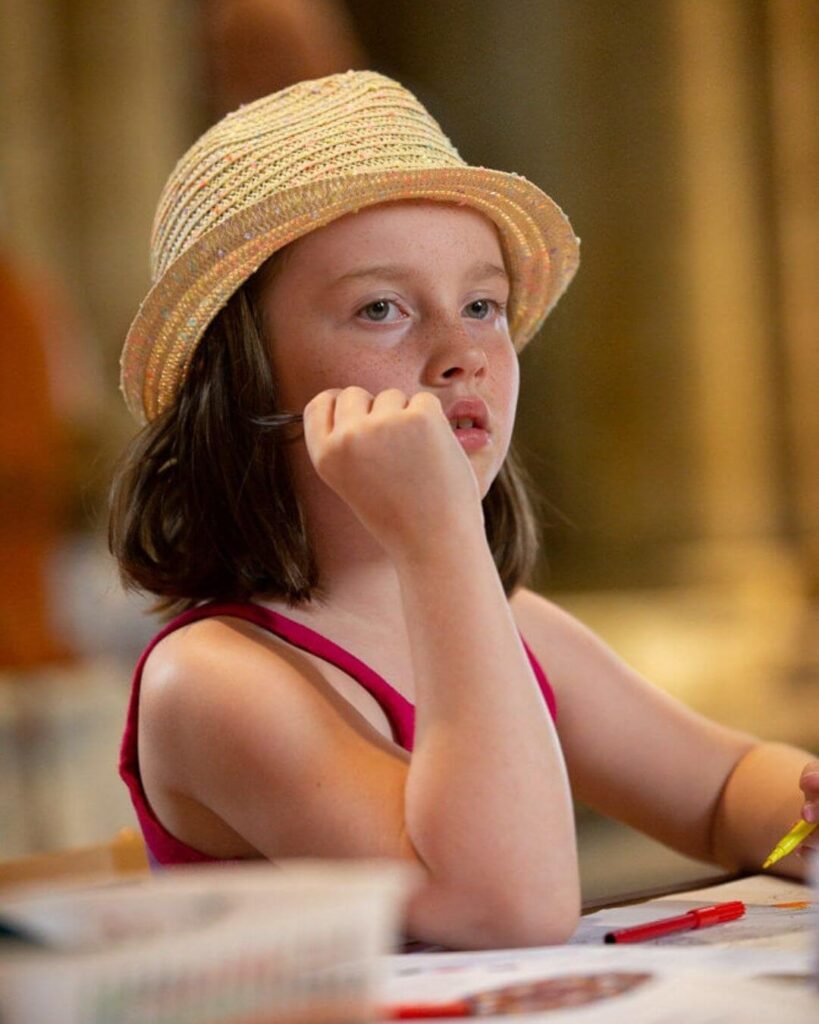 Other Children's Activities
These activities are secular in nature and aim to provide resources for your child/children to learn about Easter and other elements of the Abbey's history, Christian beliefs and ways of life. These activities will be updated on a weekly basis and will be free to download and access.

Spring Activities
St. George's Day Activities
Selby during the English Civil War Part 1
Selby during the English Civil War Part 2