The Abbey offers Holy Communion at various times during the week and other services and events are offered and maybe found on this website. If you haven't been to church for a while, do come along and experience the worship of the Abbey and meet others who gather together to worship God.
Notices & Diary
Download this week's notices and diary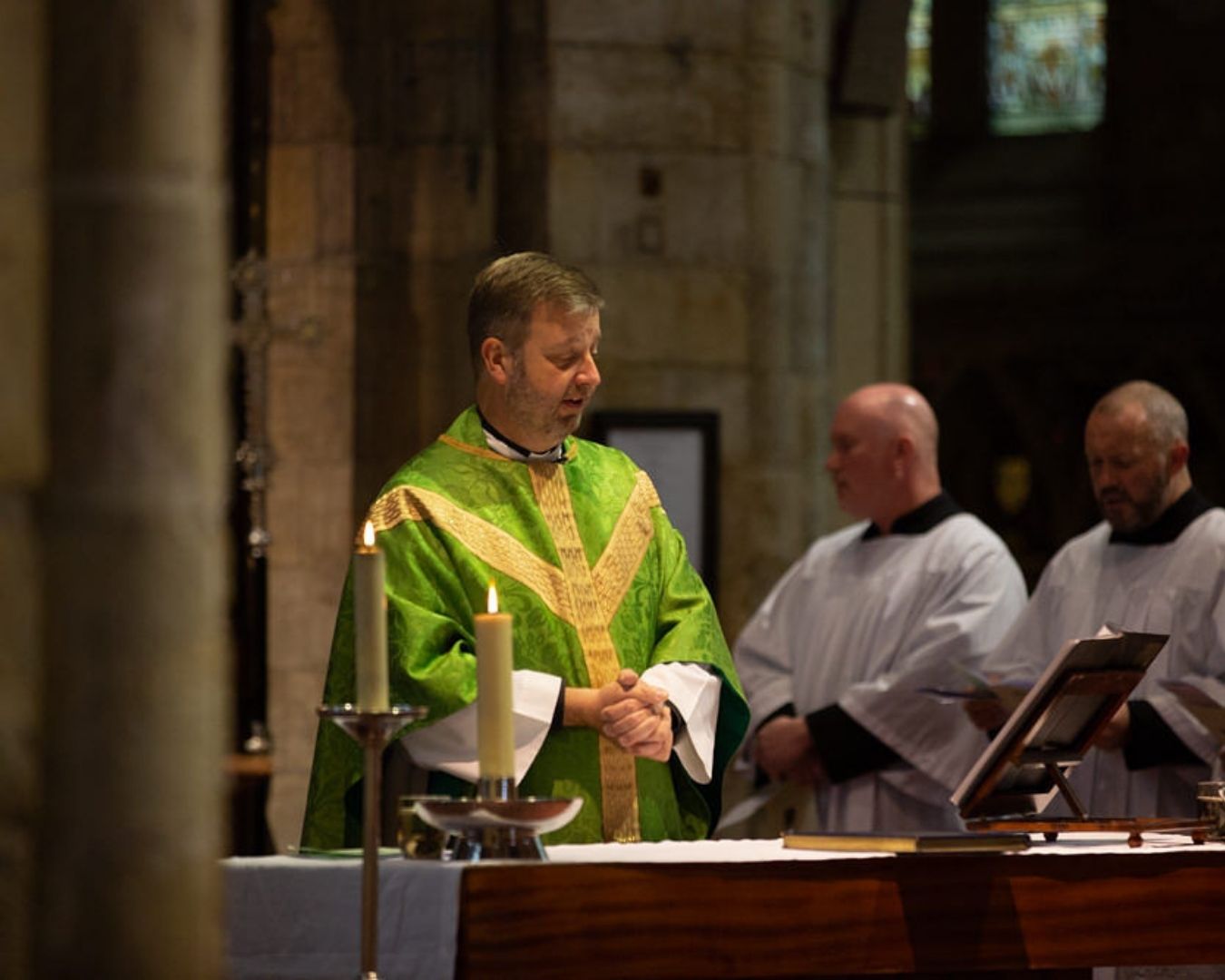 Service Times
Please note these service times are for the foreseeable future, due to the pandemic, but times may change and other services (e.g. Choral Evensong on Sundays) may resume at some point in the future.
Monday: 12:00 Holy Communion
Thursday: 10:00am Holy Communion
Sunday: 8:00am Holy Communion & 10:00am Sung Eucharist
We also live stream our 10:00am Sunday service. This can be found on our YouTube Channel weekly.
Sunday: 4pm Family Funtime (3rd Sunday of the month)
Sunday: 6.30pm Evensong (with choir on 2nd and 4th Sundays)